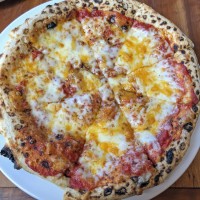 Who doesn't love Italian wine? I got my start in wine with the lovable wines of Italy, enjoying them at the homes of Italian-American friends before I was old enough to drink legally.
But a funny thing happened as I grew up and my interests in wine evolved: I got so busy exploring the rest of the world's wine regions and grapes …
Archives | Subscribe (free!) | Previous article: Not April Fool: Coffee in your wine Read article.